All submitted manuscripts will be subject to
peer review
by independent, anonymous expert referees.
The ECLC 2023 organizers thanks
prof. Corrie T. Imrie
, Editor of Liquid Crystals, for his support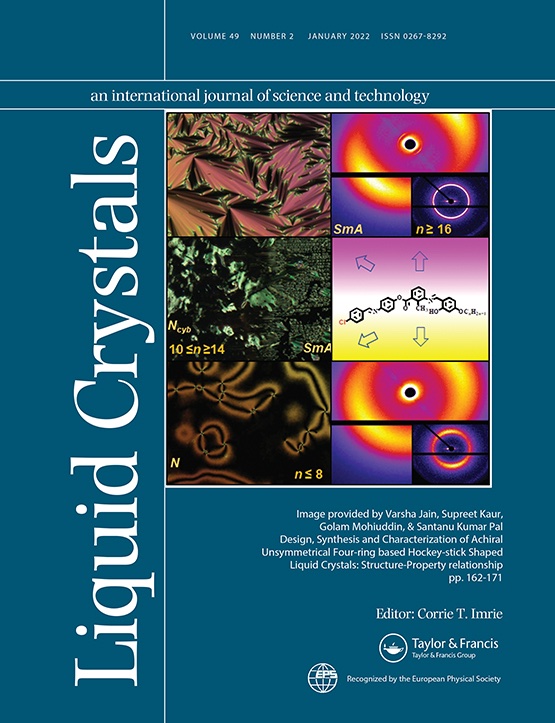 LIQUID CRYSTALS
Liquid Crystals publishes accounts of original research concerned with all aspects of liquid crystal science and technology, including experimental and theoretical studies ranging from molecular design and synthesis to applications engineering. The journal focus is on liquid crystalline supermolecular organization and self-assembly in a wide range of materials, including thermotropic, lyotropic, interfacial, chiral, ferroelectric, polymer, micro/nanocomposite, biological and related soft-matter liquid crystal systems.